LapCabby's charging trolleys and units allow for everyone and anyone to charge multiple devices ranging from smartphones all the way to chromebooks and large laptops at the same time, whilst also keeping them stored and secured. LapCabby is a great way to optimize efficiency within the workplace. Here are some tips to help optimize your products.
1. Choose what product caters best to you carefully!
For you to gain the most out of your LapCabby product; analyze and discuss what your company is needing and choose the right solution for you! Making sure you look at the space you are working with, what you are needing from the product and how you are wanting to use it. Here at LapCabby we have many of different products and designs for you to choose from that suit best for different tech types. For example our TabCabby range suits best for a tablet charging solution… Whether you are wanting a mobile trolley that can be easily manoeuvred around the space you are working with, or you're wanting a static unit with choices of being wall mounted, on a floor or surface, LapCabby have for sure got the solution.
If you have a big project that needs a specific design to suit you, we have a custom design solution service so as we can help you get the perfect fit. Just contact us to discuss your project requirements.
View our process works here: https://www.lapcabby.com/en/custom-made-projects/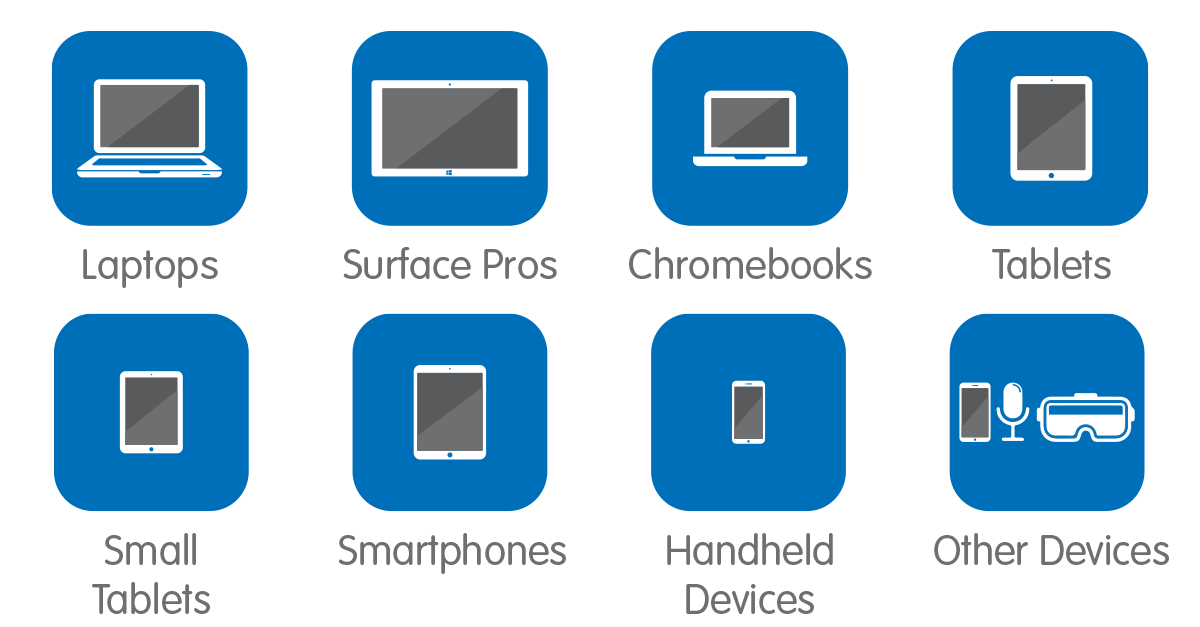 2. Keep your devices tagged in case they are lost, stolen or broken.
No matter whether you have a LapCabby product and keeping your devices locked away, devices are always bound to be lost or broken when in classrooms or offices so having an asset tag for each device is essential to keeping all devices that are stored safe and making sure you know which devices are lost and where they last were. An asset tag is a barcode that has to be scanned so the device can be tracked at what times it was taken, for example. 
3. Make sure your devices are organised well whilst using your product.
To get the most out of your trolley or unit you can make sure it is always kept organized and clean, so as it is easy to get the devices in and out of the trolley keeping workflow as efficient as possible. Make sure everyone knows how to use the trolley and how the trolley is organized before they take out the device. This allows for little confusion for the next user of the device, allowing everyone to be educated on the use of the product, keeping it organized at all times. Let everyone know the importance of returning the devices and locking the doors of the trolley when finished using it from classroom to classroom, office to office etc.
4. Keep your devices safe when no one is in the workplace!
After making the investment of purchasing your LapCabby trolley or unit you will want to make sure your devices are safe and secure. Thieves target high value items like laptops and tablets or any other devices you may need to store, so making sure your devices are locked up and secure when no one is about to monitor them is key. Making sure your trolley is in a place that is alarmed or is monitored by cameras is a must, when thousands of pounds are at stake. Also, we can provide a wall bracket so you can secure your trolley to the wall of your workplace, making sure the devices aren't going anywhere without consent.